}
Chris Goswami started 7minutes.net
Chris has worked for 25 years in the telecoms industry and is currently Vice President of Communications and Marketing at Openwave Mobility, a bright new company in Silicon Valley. Chris writes articles for Openwave Mobility which you can access here. He is an experienced speaker having spoken and chaired events in many countries, and in the 1980s was involved in some of the earliest research into "CDMA" — the basis for mobile telephony worldwide.
Brought up a Hindu, Chris became a Christian at 19 and has served in many roles in local churches. He now works part time at Openwave and recently became Associate Pastor at Lymm Baptist Church. He was formerly Associate Minister at Brownley Green, Baptist Church in Wythenshawe, Manchester — read Nothing Good Comes Out of Wythenshawe.
Chris is married to Alison with 3 (almost) grown up daughters: Anna, Laura, and Sarah, and lives in Cheshire, England, but in case you are wondering about his name, he is ethnically from India.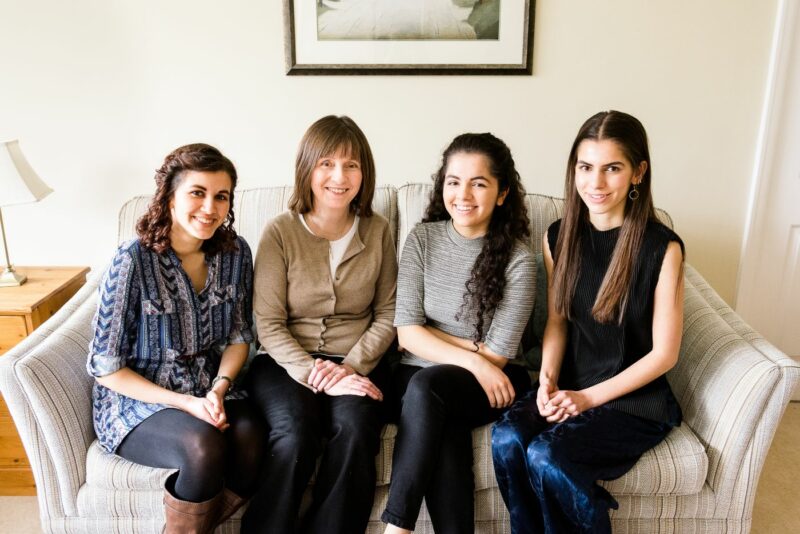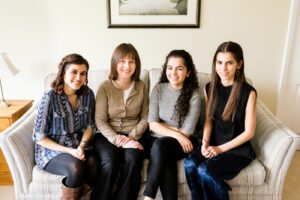 Laura, Alison, Sarah, and Anna
Chris holds a First Class Bachelor of Arts Degree in Theology and a First Class Bachelor of Science Degree, an MSc, and a PhD in Electronic Engineering and Telecommunications. Chris is a Chartered Engineer, CEng.
Other blogs and articles authored by Chris
The following articles and posts are on topics concerned with Mobile Telecommunications.
Notice
The views expressed on 7minutes are those of Chris Goswami. They do not in any way represent the views of any organisation, named or un-named.