A battle to be won or a problem to be solved? — conflict in the church
This church was in turmoil.
Maybe the leaders had lost touch, or maybe their new church had simply grown too quickly, but something here was very very wrong.
This church previously had a reputation in the town for its healing ministry, its social diversity, and the harmony of its members. People looked after each other, better-off members gave generously for those less well-off. In fact a lot of people here depended on the church foodbank.
Now nobody likes to think they are prejudiced, but it appeared that the amount of food you received from this foodbank depended on how you spoke, where you came from. At least that's how it seemed – and perception is everything. This continued until it became too much. Tempers rose and things started to boil over. Among those feeling agitated, a few sensible ladies brought the matter to the leadership. Although prejudice is a delicate matter, the leaders didn't try to steer-clear of it, they didn't silence the grumblers, and they didn't suggest a quick fix. It was treated with the seriousness it deserved. The leaders asked church members themselves to appoint people who they all trusted to oversee the foodbank. Importantly they did not try to pin the blame on anyone.
The sheer speed with which this simple issue took hold of the church and snowballed took everyone by surprise. It could have wrecked the fledgling church. But equally impressive was the careful listening, the inclusive discussion, and the immediate attention of the leaders.
The church grew even faster. In fact it became what we now call "the worldwide church". Acts 6, 1–7 – retold.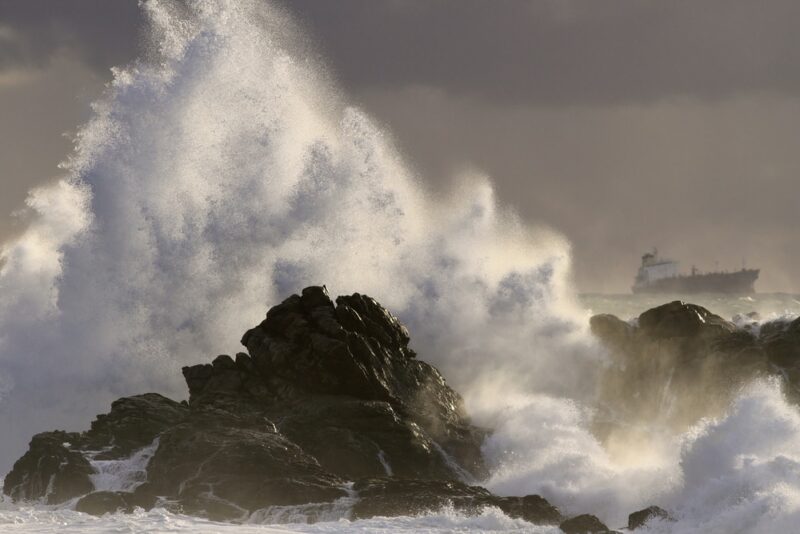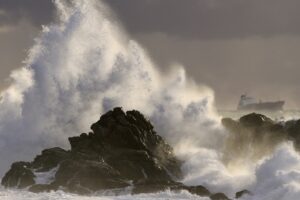 In the previous post we asked WHY conflicts often happen in church. In this post we ask WHAT can we do?
Recognise that disagreement is not a sin
Many churches view conflict with shame or embarrassment – we think we shouldn't argue. But in fact disagreements are healthy. We need honest opinions, gently articulated. Churches where people are afraid to say what they think are unhealthy. Colin Moulds is Director of Bridge Builders Ministries UK, they offer conflict training and conflict-mediation to churches. I interviewed him recently. "Disagreement happens in relationships", he says, "if God wanted us all to agree he wouldn't have created men and women!" He goes on, "people in church see conflict as something sinful and this creates a polarised response: 'attack or withdraw!' But conflict is not a sin – in fact it's an opportunity to learn".
One situation he sees repeatedly is where a church comes into conflict over their minister. For example in one church some people admired their minister for being decisive, but others viewed the same minister as a dictator! In another church, some saw their minister as community focused, but others complained she was always out and seemed uninterested in prayer and Bible study. ….. It's what we do next that will build or break a church in such situations.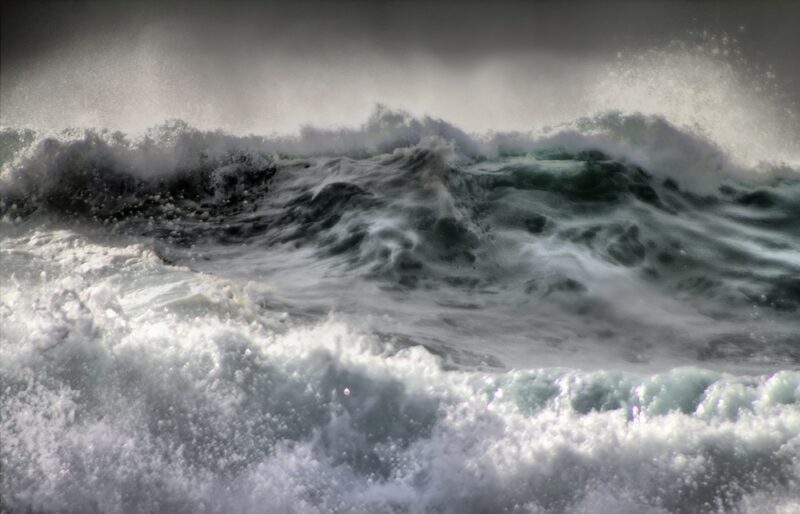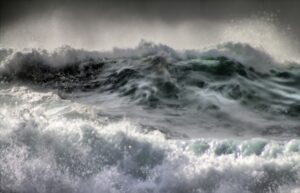 Take the Initiative
The most quoted Biblical text on conflict is Matthew 18,15–20. Here's an extract:
'If your brother sins against you go to them. Tell him what he did wrong. Keep it between the two of you. If he listens to you, you have won him back. But what if he won't listen? Then take one or two others with you. Scripture says "every matter must be proved by the words of two or three witnesses. But what if he also refuses to listen to the witnesses? Then tell it to the church" …
…."Suppose two of you on earth agree about anything you ask for. My father in heaven will do it for you. When two or three people meet together in my name, I am there with them."
Here is a basic framework for what to do. The most important is: take the initiative:
Go to them. Don't wait for them to come to you. Don't start telling lots of other people. And don't go home and seethe. With heart-searching and prayer, go to them.
Go alone. If this proves ineffective, involve others with wisdom but in a measured way. Submit to the wisdom of the church. Persist in finding a solution.
These verses contain a unique promise: God promises to be present in an exceptional way when 2 or 3 gather together to resolve a conflict. (Note this promise is for resolving conflict, not for when only two people show up to the weekly prayer meeting!).
So this is our framework. But Moulds points out a problem in how we often apply it: "We go to them to blame them rather than asking for their opinion. We must take the whole of Jesus' teaching including taking the plank first out of our own eye, and not being quick to judge (Matthew 7). Going to talk to your brother should be an opportunity for a conversation. Ask them to help you understand why they think the way they do. Listen!" Moulds' advice is both sound and scriptural. The other person will know something that you don't know, they will see things in a way that you cannot. Moulds again: "if nothing else, if you find yourself in conflict with someone, be curious. Go and have a conversation".
I would suggest there is an even more basic problem. Often in our churches we don't "go to them" at all. We would rather get angry – we would rather talk to others. I know churches where people have been in a stand-off for years. Not arguing, but not speaking — and certainly not forgiving.
So taking the initiative is the first thing to do. But we can also do something else. Come back for our final post.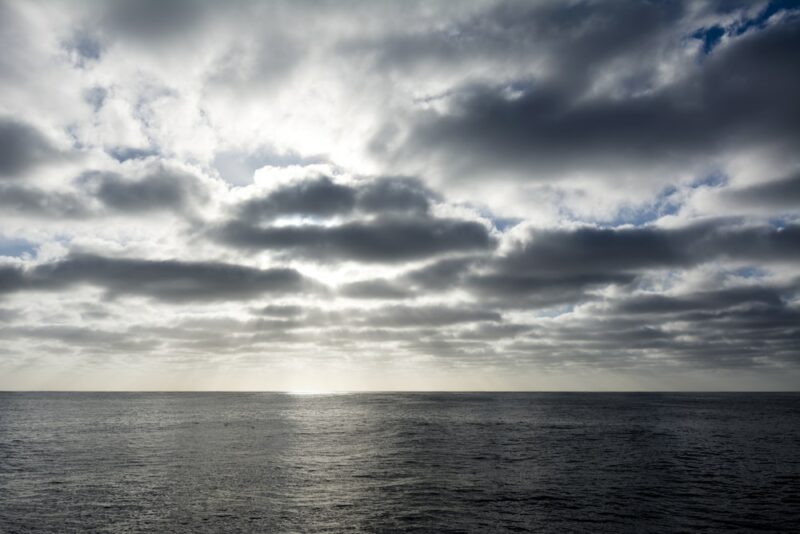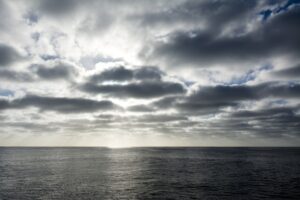 The spiritual dimension
This series of blogs focuses on practicalities, but we need to remember the spiritual dimension of church conflicts. Peter warns that your enemy the devil prowls like a roaring lion. It's no coincidence that places where conflicts often strike are spiritual battlegrounds where God is working or being sought, including for example the leadership, the youthwork, and the music.
Remember CS Lewis in his Screwtape letters points out: there's no need to disrupt a church that isn't doing anything!