Why does God allow suffering? II
Living alongside uncertainty
A young New Yorker named Glenn Chambers had a lifelong dream to work for God in Ecuador. At the airport on the day of departure he wanted to send a note to his mother but he didn't have time to buy a card. He noticed a piece of paper on the terminal floor and picked it up. It turned out to be an advertisement with "Why?" spread across it. He scribbled his note around the word "Why?" That night the aeroplane exploded into the 14,000 feet Columbian peak El Tablazo. When his mother received the note after the news of his death, the question burned up at her from the page….Why?" (Account from Searching Issues by Nicky Gumbel).
A God engaged in our suffering
In his book Raging with Compassion, John Swinton argues that the problem with the question Why does God allow suffering? is that although it is a very human question, it is a limiting question, It makes God out to be a distant magician who may choose to wave his wand and end an individual's pain, or not. The question has an assumption within it that God is distant and unconcerned with the stark reality of a suffering life. A different question which recognises God's faithful involvement in creation is What does God do about suffering?
This is an intensely practical question. This question is based on the fact that God is deeply committed to his creation, it recognises God's love in creating us in the first place, and it recognises God's love in becoming a man, going to a cross, and bringing back to life the crucified Jesus. God has love for all people, and ultimately, has power over death. But love inevitably leads to suffering. Think about it: in loving we always open ourselves up to the possibility of suffering, simply because we care for someone else. Similarly our God of love made Himself vulnerable to suffering when he loved us. It was for love that God then became a man and went to a cross.
This is unique. As far as I know Christianity is the only faith that has at its very core the degradation, suffering and even death of its own God. Suffering for love. So we see that God is neither distant, nor unconcerned about suffering. On the contrary, our God has an intense, personal knowledge of suffering, anguish and loss. In struggling with the relationship between suffering and love it can helps us to know that God has been there before us.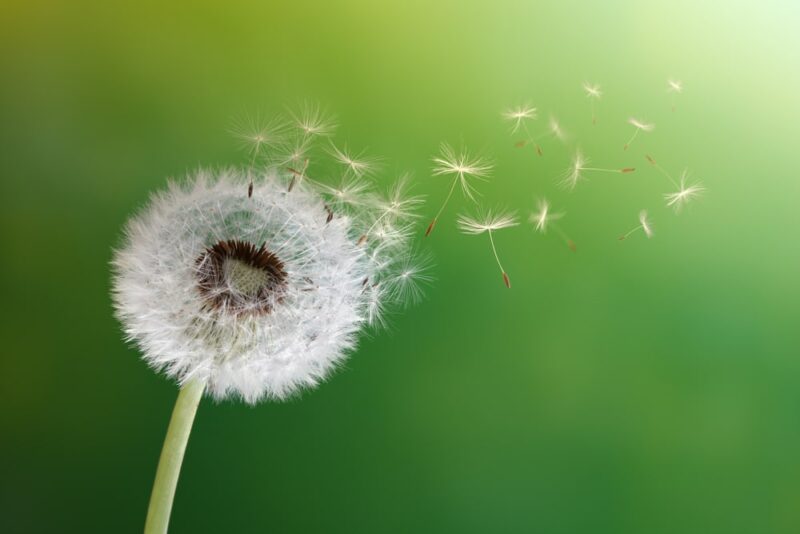 A God who can use suffering
Christians will often look to the event of the crucifixion to make sense of present realities and so it is in the crucifixion that we understand that God is intimately caught up with this world. The cross was a counter-intuitive event in history. Out of a decisive defeat came a monumental victory. As Joni Eareckson says in her blog "Heaven and Hell were both at work on Good Friday but to different ends". So too our response to the problems of the world must also, to some extent, be counter intuitive. Heart-break is not caused by God and nor is it good, but even so, God can make good come from it as He does with the cross.
There are at least three ways this can happen. Firstly, without any suffering would there be such virtues as courage, self-giving, or sacrifice? I am not sure that there would. Secondly, as somebody once said to me "how can we help those who are broken if we ourselves have never been broken?" Misfortunes in life are always unwelcome but can ultimately lead to increasing empathy for others and faith that has gone deeper. And thirdly of course a sudden crisis in life makes us put the brakes on, and reflect on what really matters, what's really important. It's a shame but it seems at these times more than any other our priorities are put in their proper order.
Again, to repeat – none of these are reasons why God would allow suffering – that was discussed in the previous blog. God doesn't makes suffering happen, but He can make good come from it.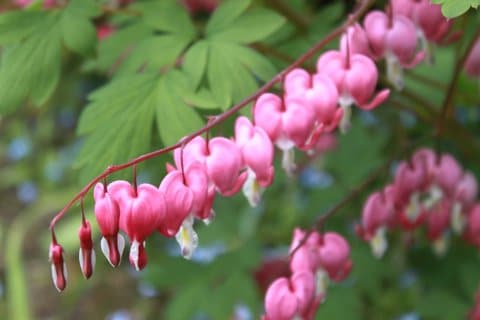 The role of community in suffering
We know that early Christians sought to develop faithful communities in which suffering could be shared, spread and robustly "absorbed" by the whole community while not deflecting from their trust in God. When calamity came, as it often did in earlier centuries, they were in large part borne by the community and the people most directly affected were themselves borne up. The community would be there to spend time often in silence, and in a small but authentic way, to "share" the sadness, share the sense of loss, share the pain while enabling the one most affected to grieve. This is often the best thing we can do, to share, to take a part of the pain, in quiet, with no "words of wisdom". The power of community to resist hurting, sorrow, and grief is very significant and yet may be quite foreign to many of us today.
Living faithfully in this age means learning to live with some questions unanswered as we increasingly learn to trust our God of love and suffering to bring about the close of this age and usher in a new age in a new time according to his purposes. Living faithfully … "we strive to remain in the shadow of His wing – even in the midst of disaster, and until it has passed".
Why does God allow suffering? — discover more
This blog is one in a series of 3 short articles on this topic:
Part

II

— Our response to suf­fer­ing — God's response to suffering
You may also like to read The Boulder — a real life story of travelling and wandering