Bitcoins, dotcom bubbles
&

FOMO — what the Bible says
Chris was recently interviewed for a Premier Christian podcast on what the Bible says about investments such as Bitcoin. In the conversation, Chris and the two interviewers unpack what dotcom bubbles are all about and how as believers we might respond to apparent investment opportunities. It's a "dummies guide" so don't worry if you don't already know what dotcom bubbles or Bitcoin are!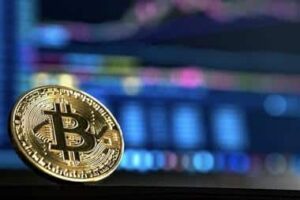 Episode 2 looks at general principles of finance and several Bible passages on the use of money, including the Parable of the Talents and The Wheat and the Tares.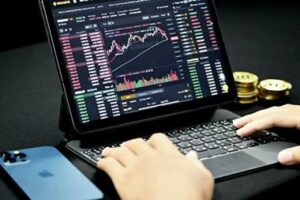 Note this content is free but Premier may ask you to create a free account.