I am a Christian minister, award-winning writer, and successful tech-consultant
If you're looking for an accomplished Christian speaker, an impactful Christian writer, or a proven professional to work on your tech project, read on.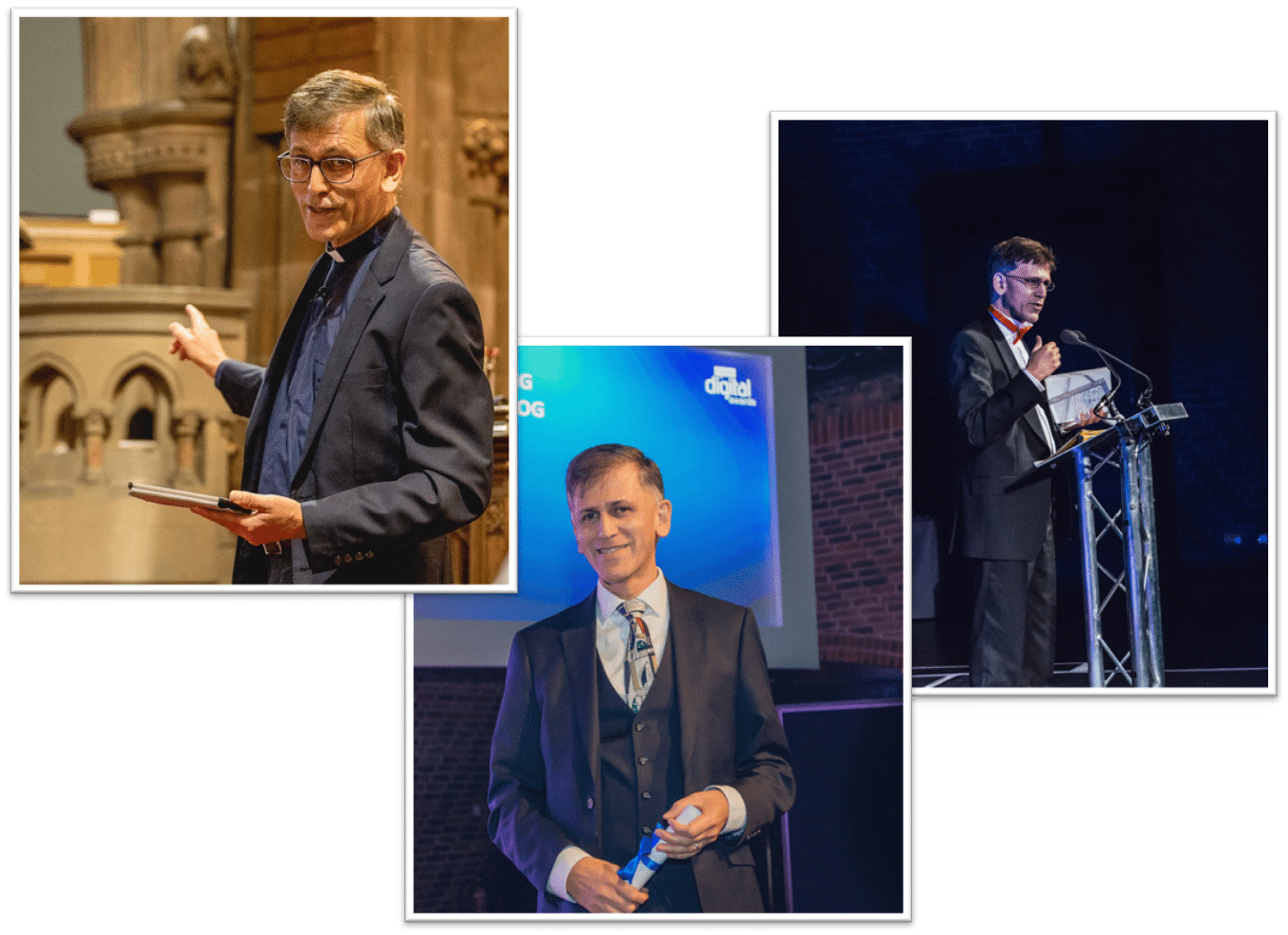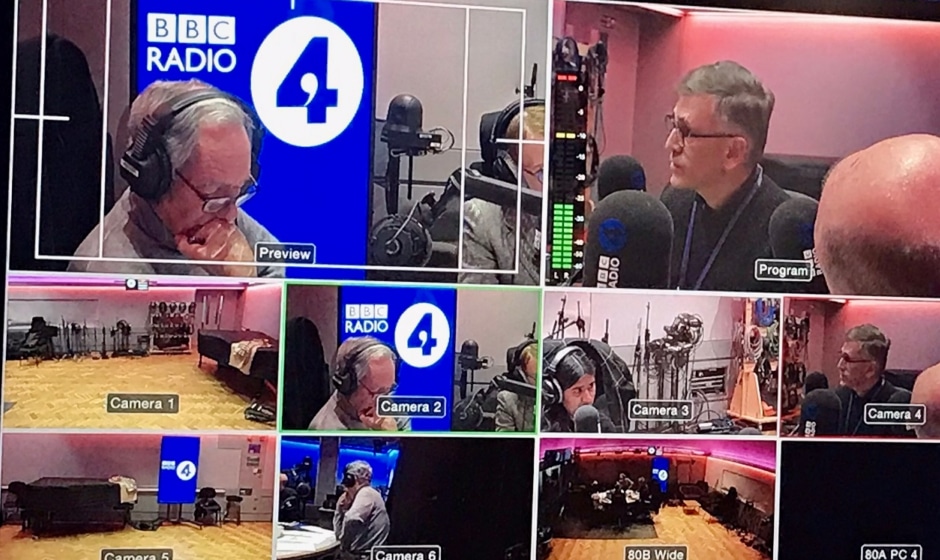 I have been writing in the Christian sphere for over 10 years, and my work has been published across numerous media organisations in digital and print — eg see the scrolling ticker at the top of the homepage.
My writing has been recognised as Christian Blogger of the Year, and runner up of Most Inspiring Leadership Blogger. Samples of my writing can easily be found here on this website.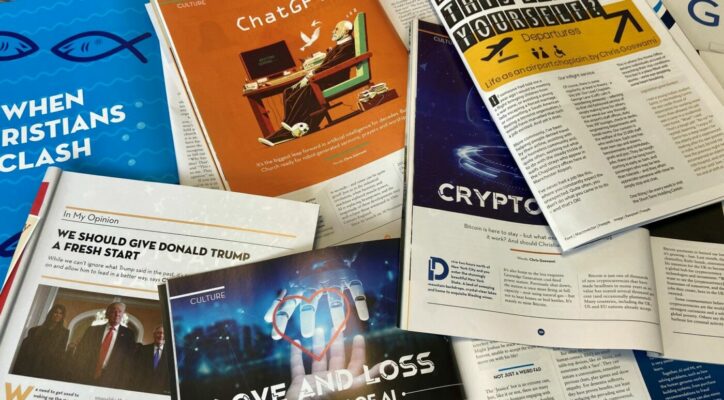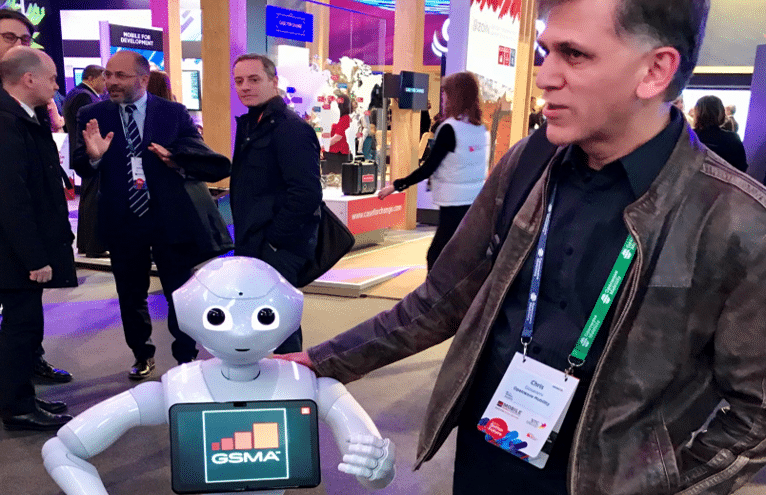 I have held senior roles in several high-tech organisations. As VP of Product Management and then VP of Communications I headed up highly successful teams at two Silicon Valley start-ups from 2008 to 2022.
My interests include any aspects of technology, "big tech" organisations, and the impact of technology on society. I have been commissioned many times to write or speak on these topics.
My latest project is to draw together senior Christian experts from academia and industry to understand the impacts of AI on the church.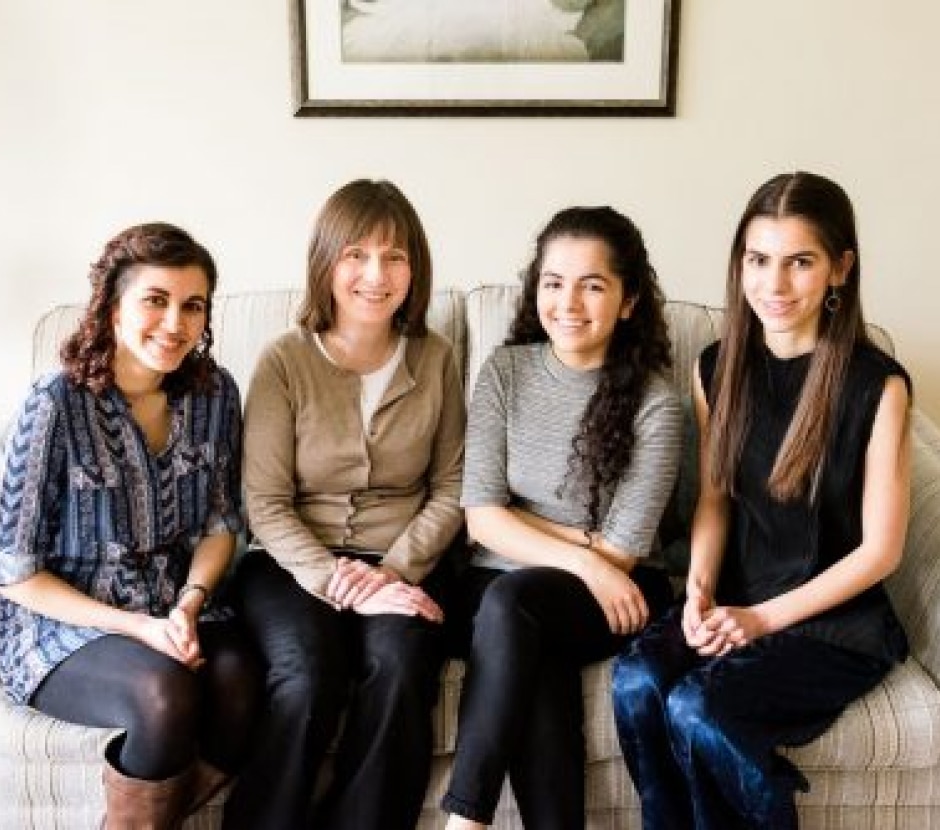 Chris Goswami worked for over 30 years in the telecoms industry starting as a Software Engineer in the UK, and ending as a Vice President of Communications at Enea Openwave, originally a Silicon Valley start-up. He successfully delivered many innovative projects in this time.
Chris was ordained as a Baptist Minister in 2017 and today works as Associate Minister at Lymm Baptist Church and Chaplain to Manchester Airport. (See Did you pack this bag yourself?)
Chris is married to Alison with 3 grown-up daughters: and lives in England. And in case you are wondering about his name, he is ethnically from India.
Chris is a fully accredited and ordained minister within the Baptist Union (UK). He has a First Class Bachelor of Arts Degree in Theology, and a First Class Bachelor of Science Degree in Electronic Engineering. He also holds an MSc and Ph.D. in Telecommunications, and is a Chartered Engineer, CEng.