Christian discipleship in bite-sized chunks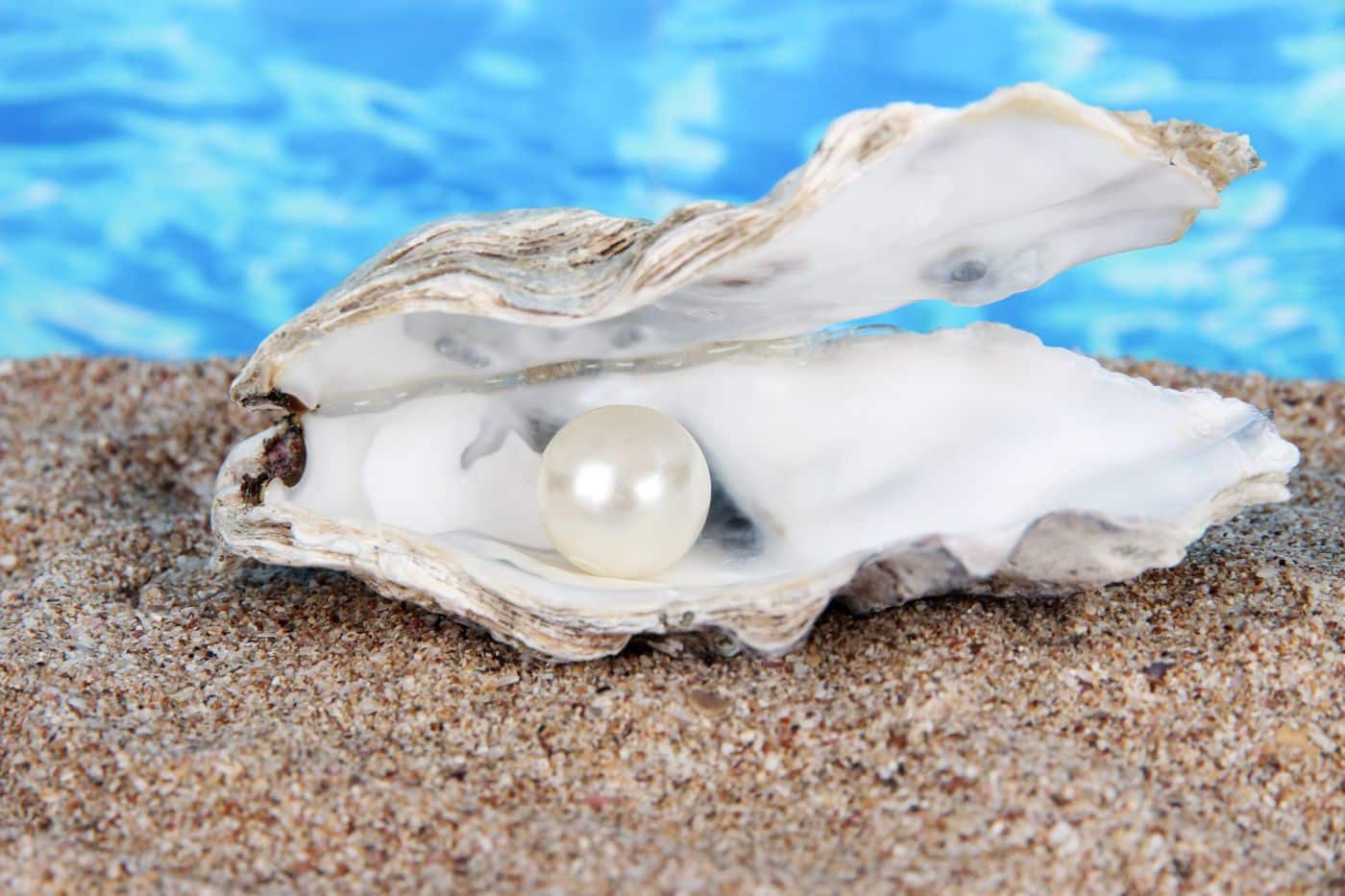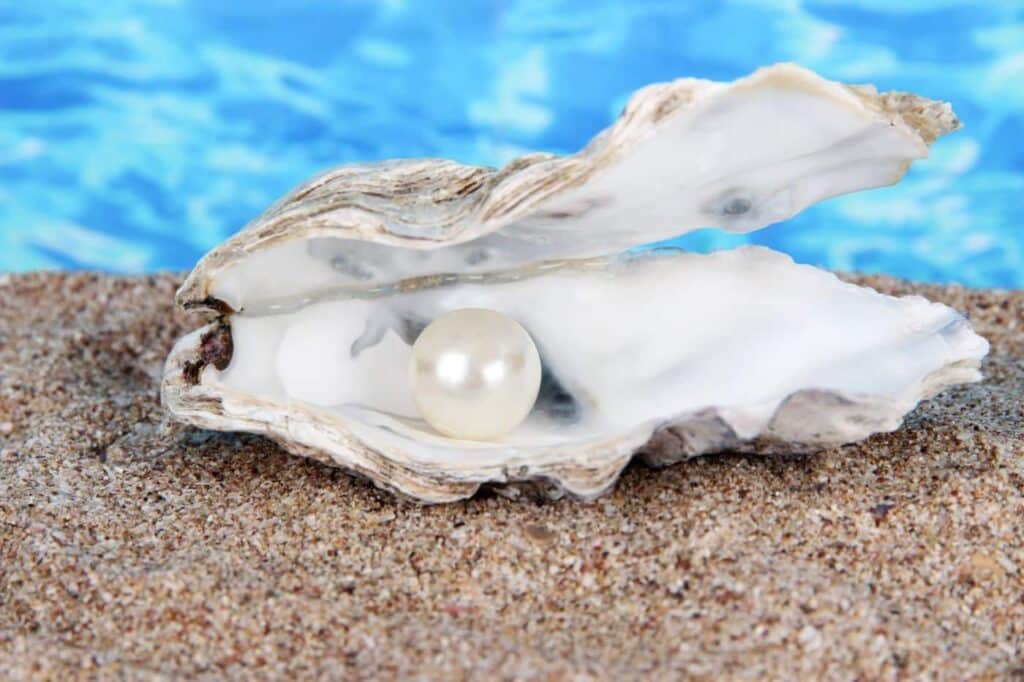 6.5 min
Media

Switch on your imagination and enter the parables of the Kingdom
5 min
Blog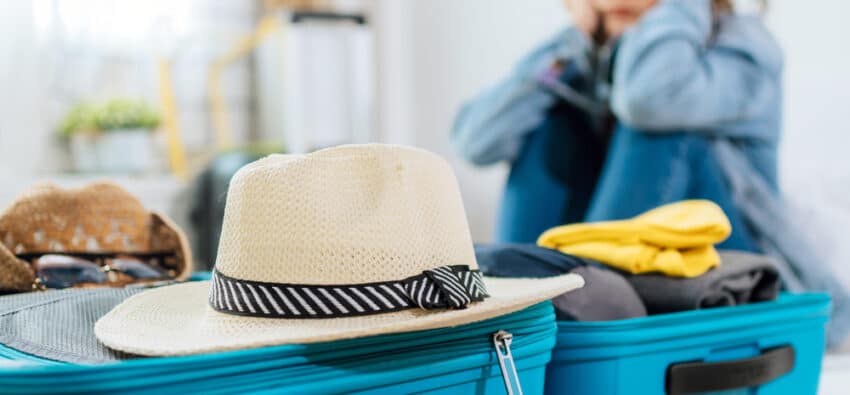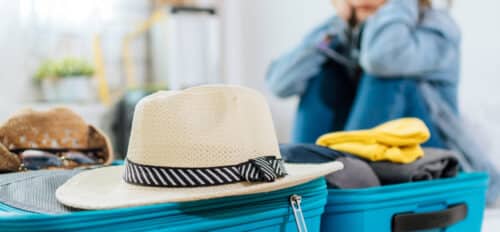 Quarantines are in the Bible — but what do they teach us?
This month's topic: Midlife
4 min
Blog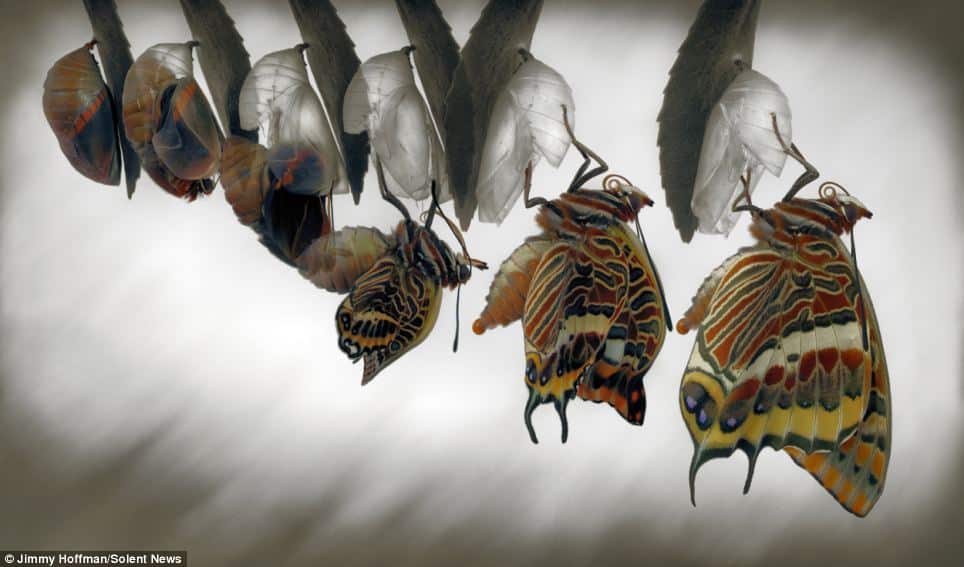 Is God calling you to something new?
5 min
Blog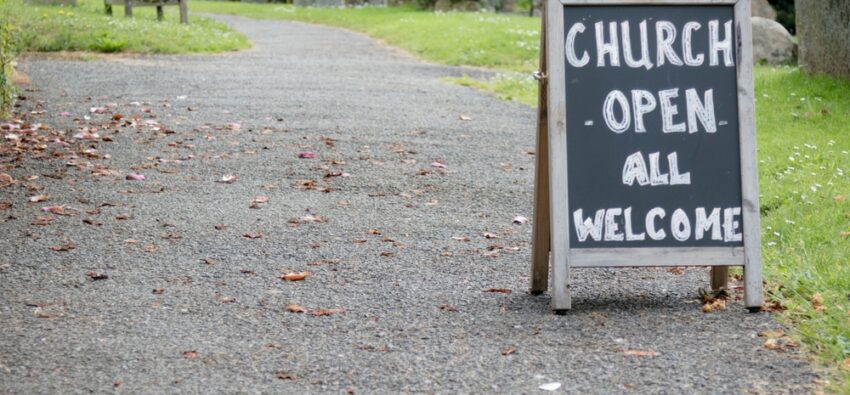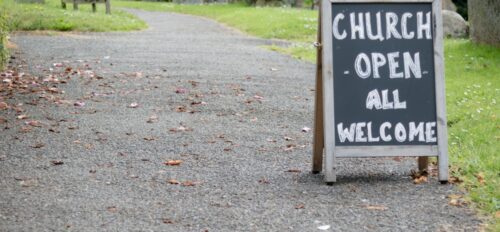 Recovering hospitality as a Christian tradition
5 min
Blog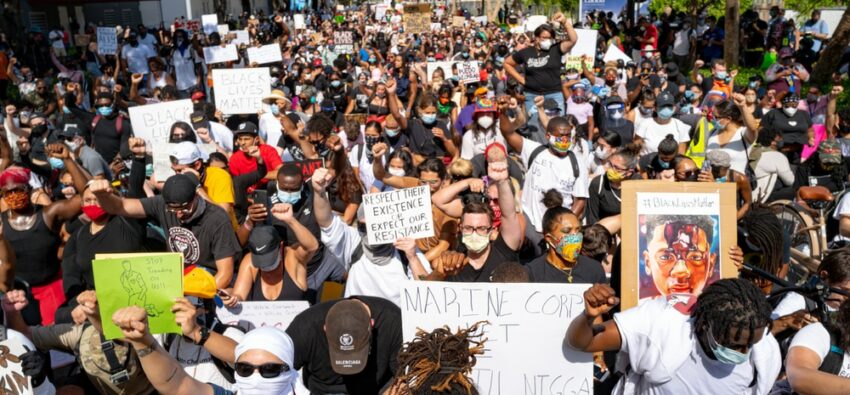 How do we express intolerance to racism? How do we bring about change?
4 min
Stumble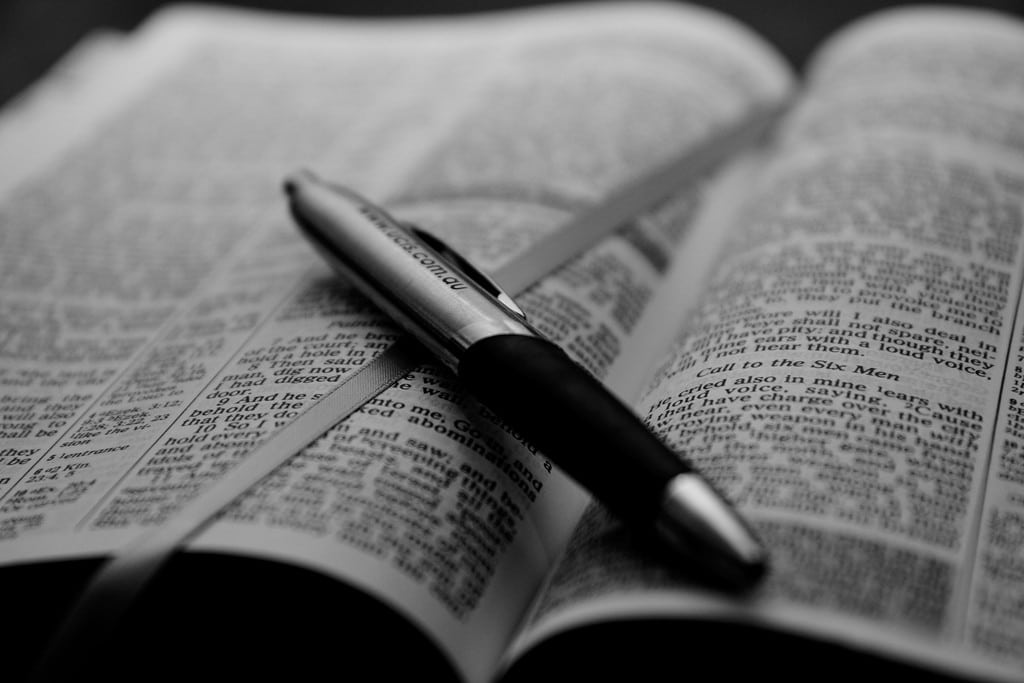 5 verses in the Bible talk about "one thing" … what is that?