Christian discipleship in bite-sized chunks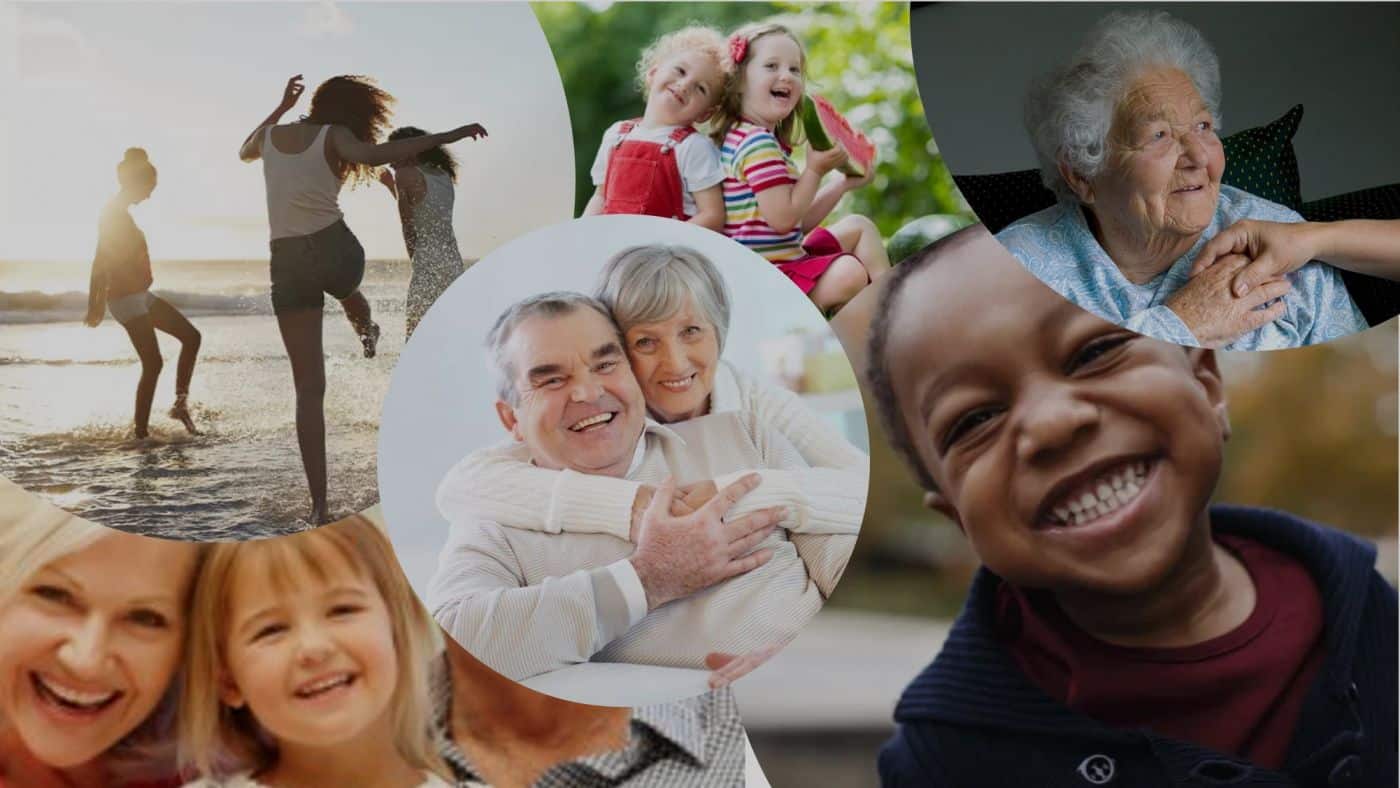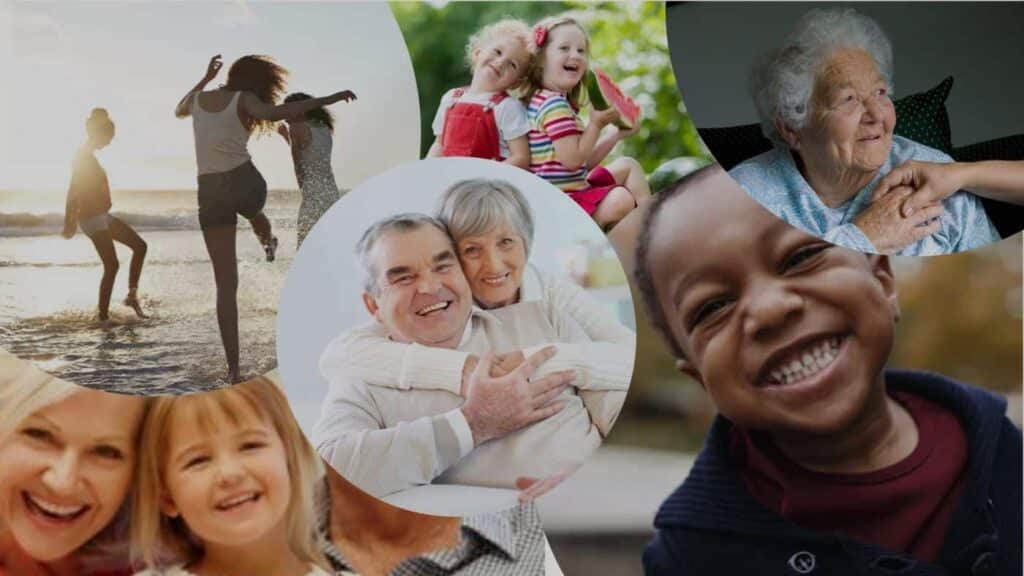 10 min
Media

How do we discover joy — authentic, biblical joy?
5 min
Stumble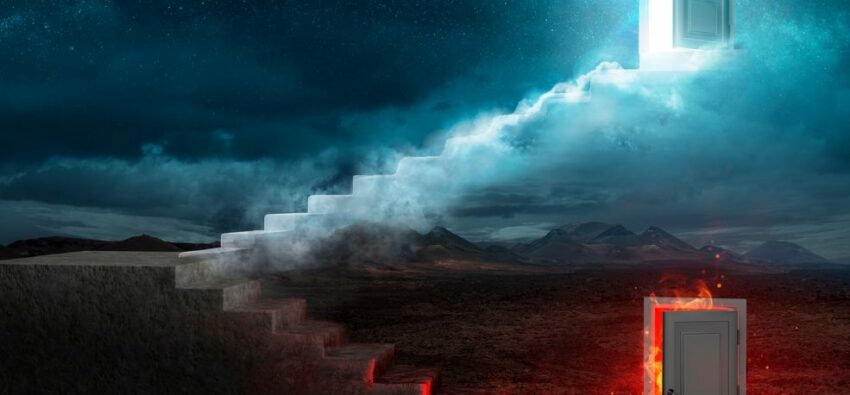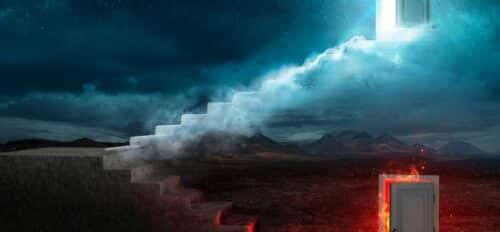 The "hot topic" of Hell has been fiercely debated for hundreds of years
4 min
Stumble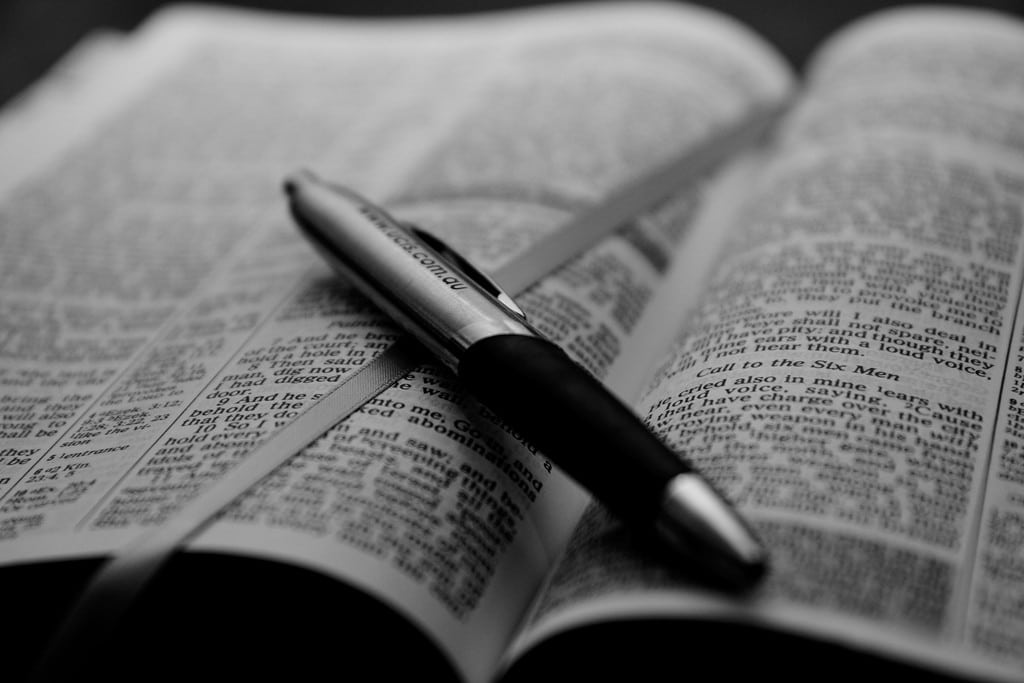 5 verses in the Bible talk about "one thing" … what is that?
4 min
Blog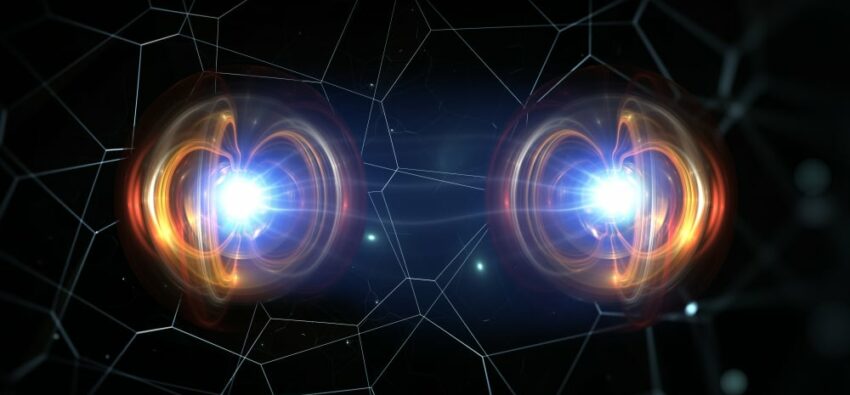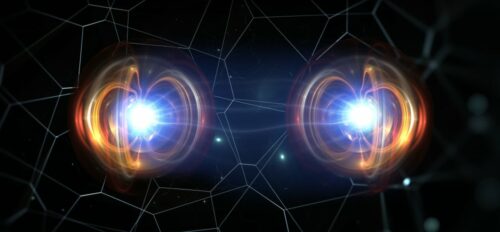 How can God hear everybody's prayers, all over the world, all at the same time?
5 min
Blog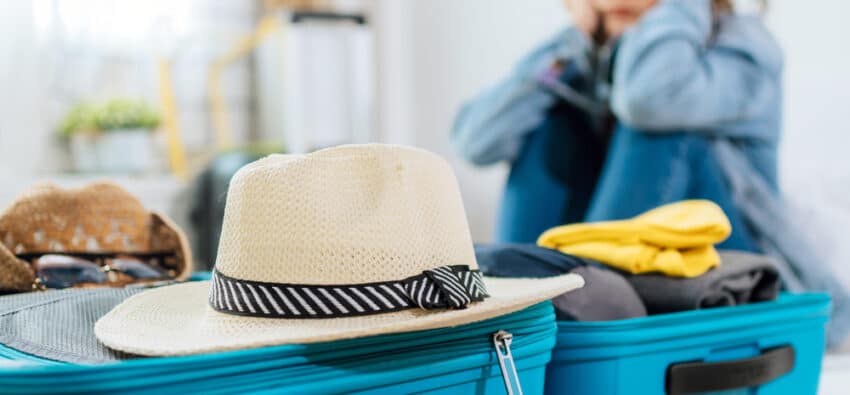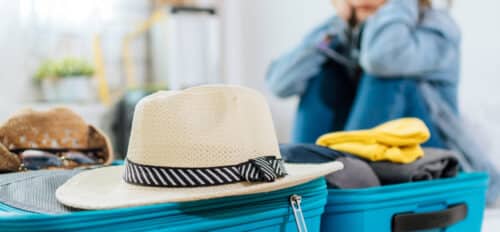 Quarantines are in the Bible — but what do they teach us?