Christian discipleship in bite-sized chunks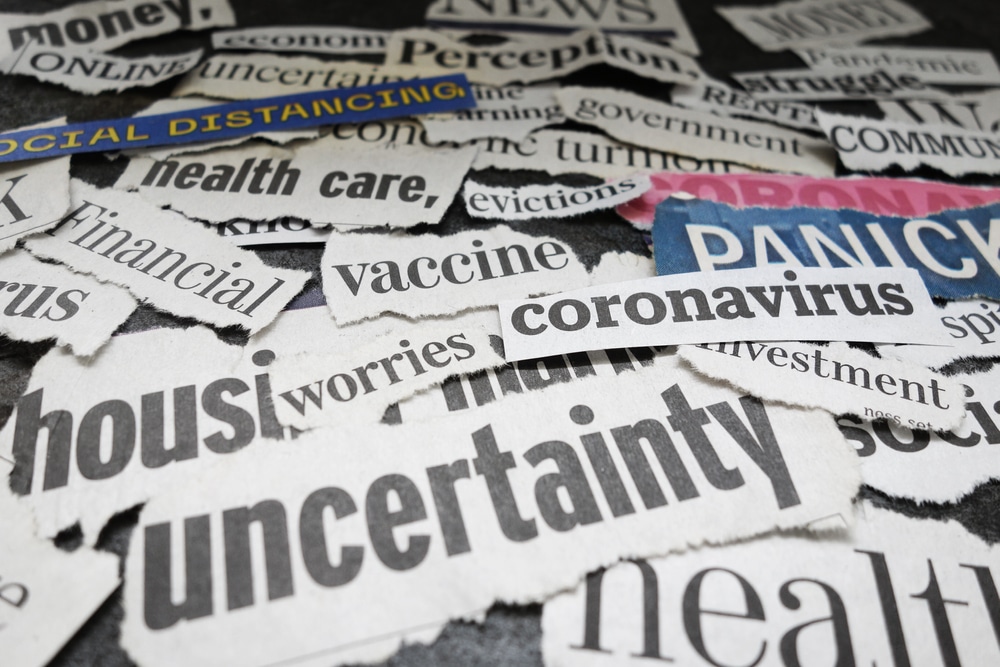 14 min or 8 min
Media

How does our faith help us in these troubling times?
4 min
Blog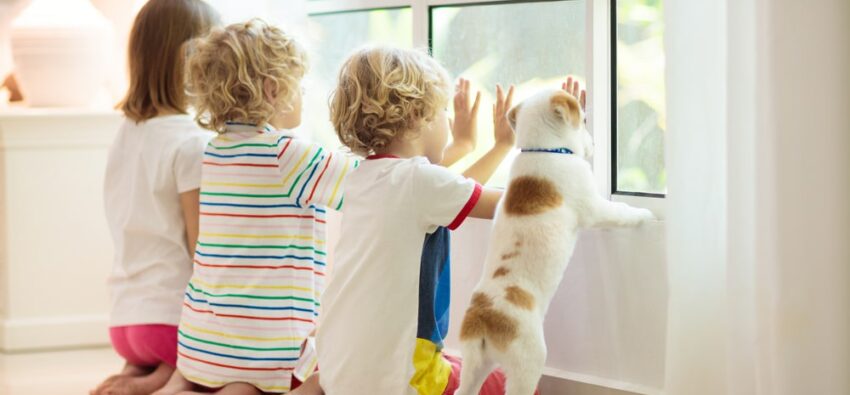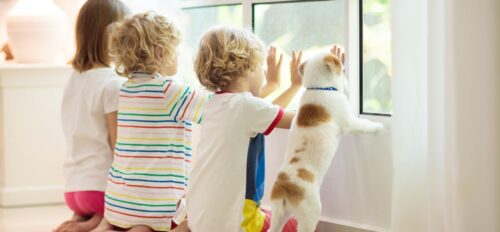 Why faith communities give more and why its good for you to give
4 min
Blog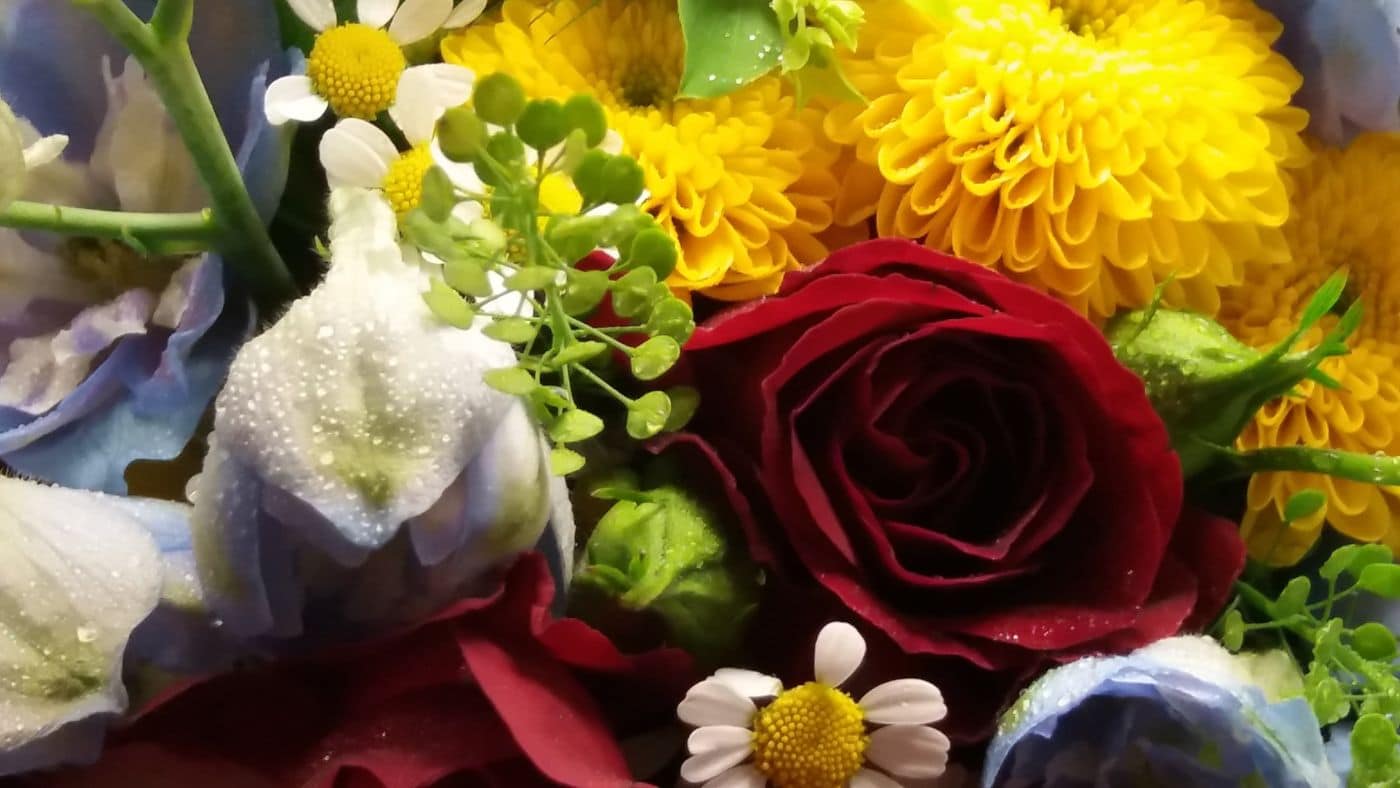 Game changing words we must learn to use
5 min
Blog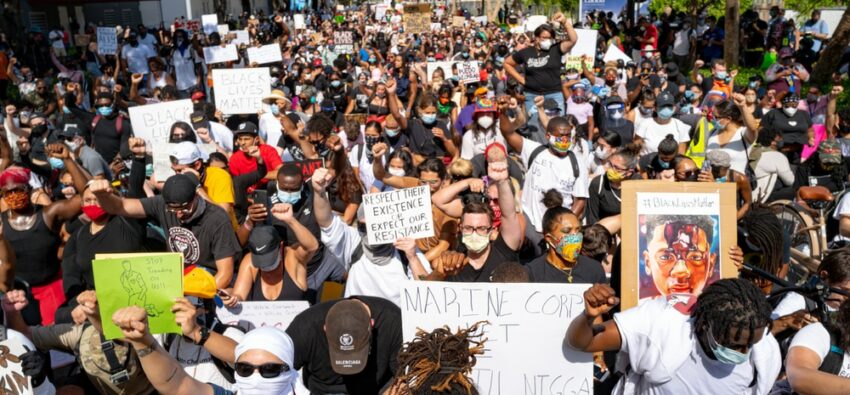 How do we express intolerance to racism? How do we bring about change?