Christian discipleship in bite-sized chunks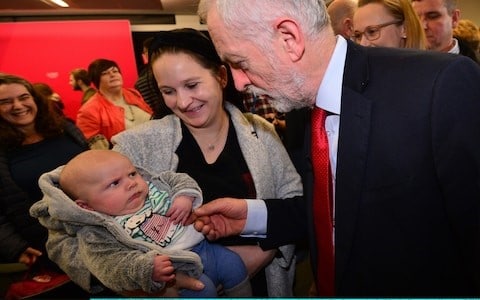 4 min
Blog

How do you deal with such absurdity and uncertainty?
5 min
Stumble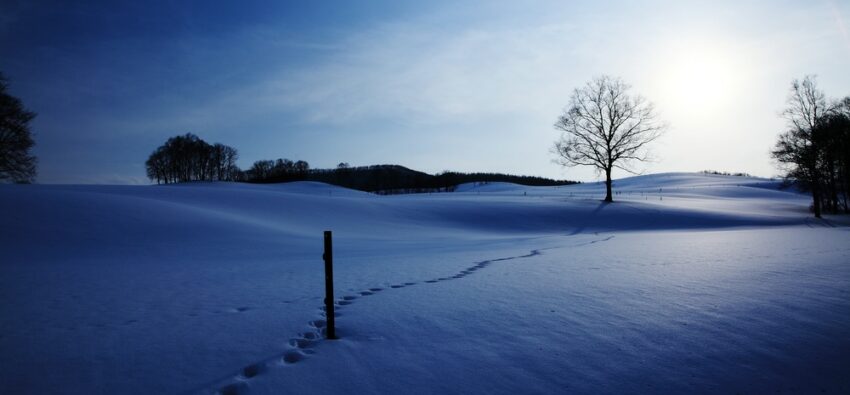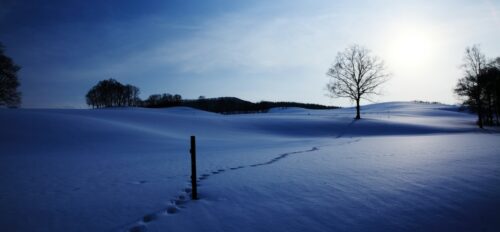 Feeling down this Advent? Remember Advent is about longing, and emptiness … and waiting
5 min
Blog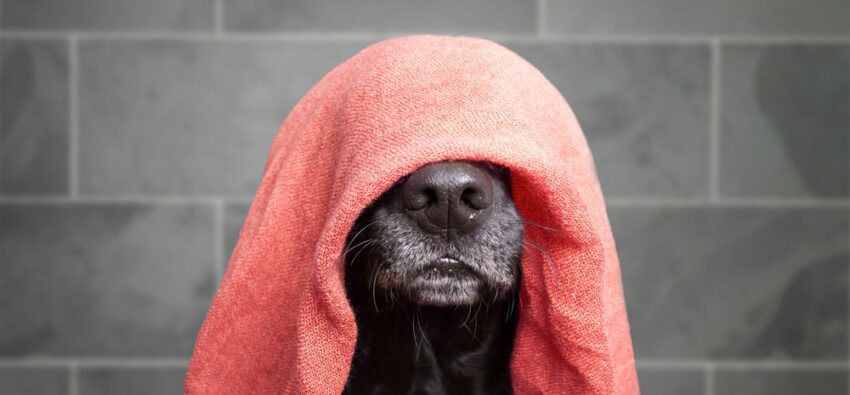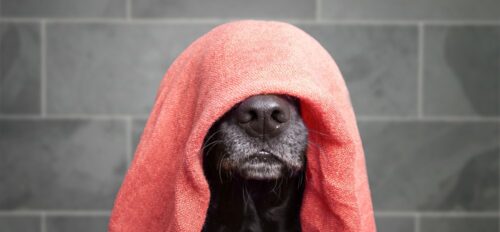 How to approach people who are Spiritual But Not Religious
4 min
Stumble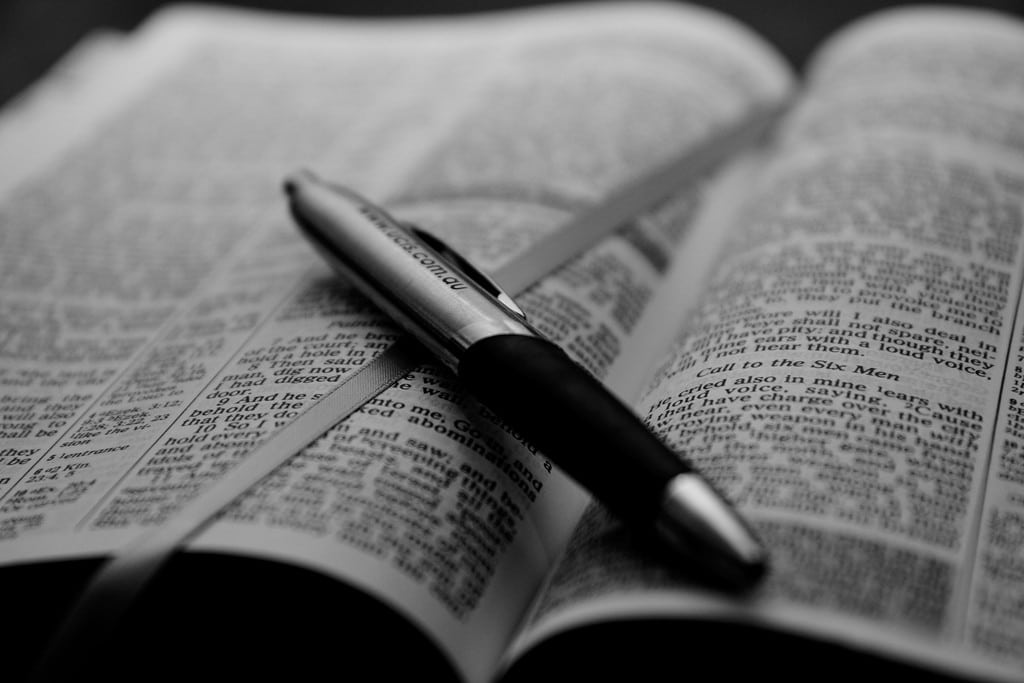 5 verses in the Bible talk about "one thing" … what is that?