Christian discipleship in bite-sized chunks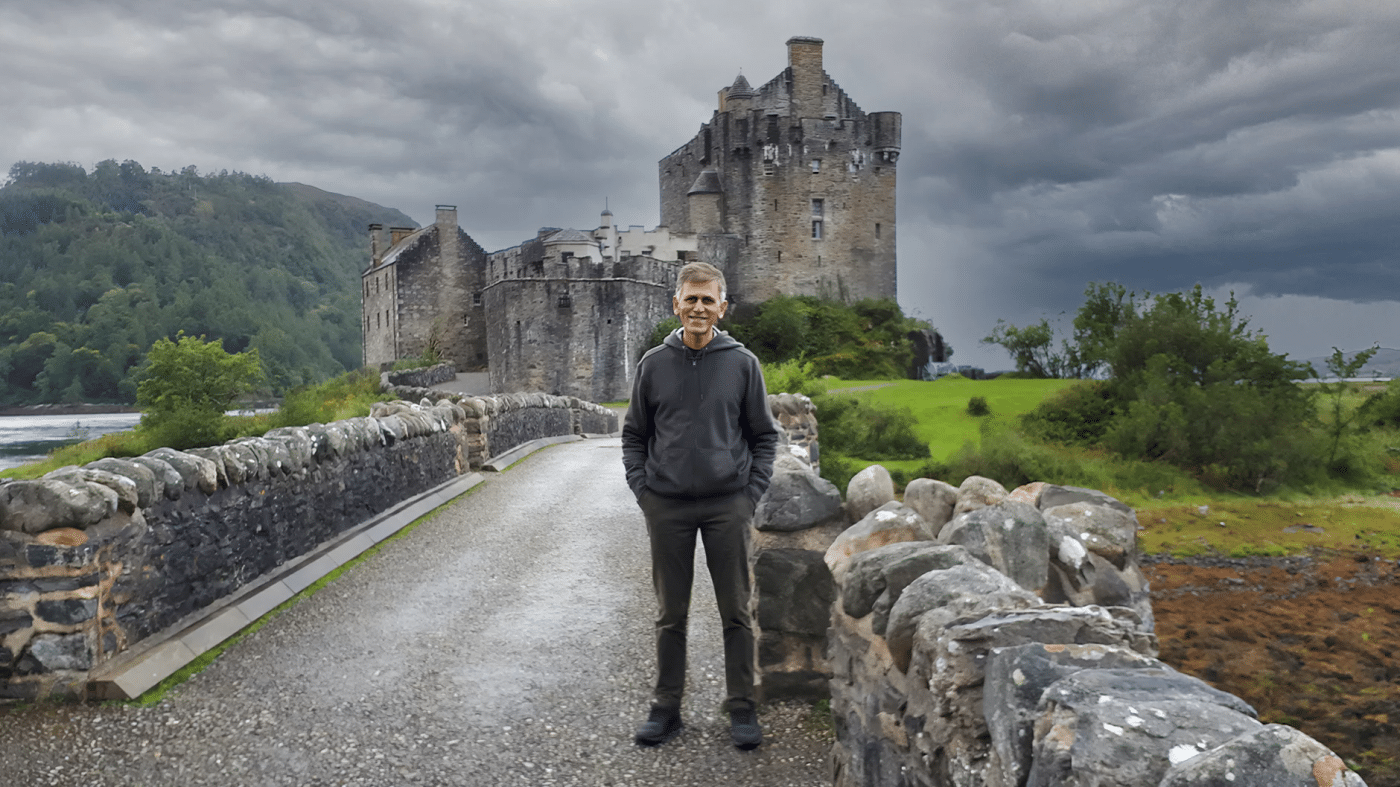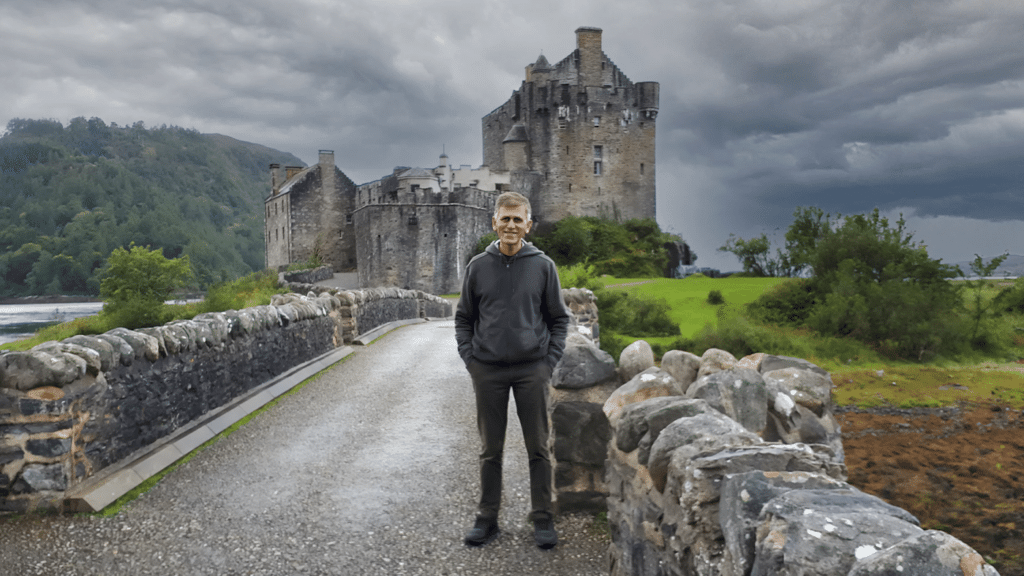 7 min
Blog

How the son of a Hindu priest gradually made his peace with the unfairness of the cross
4 min
Blog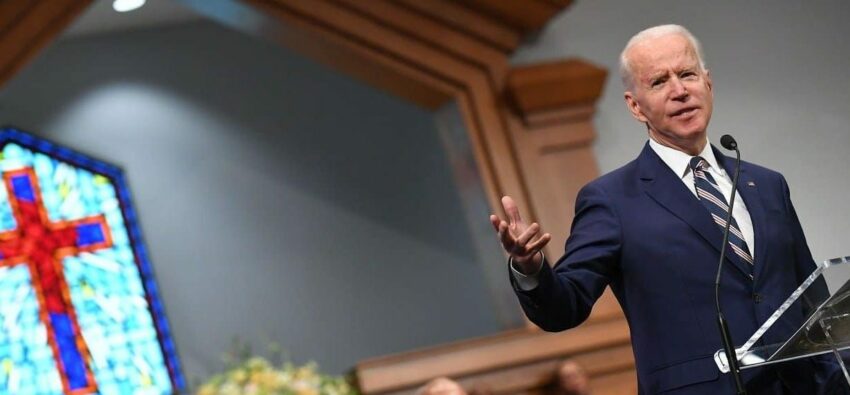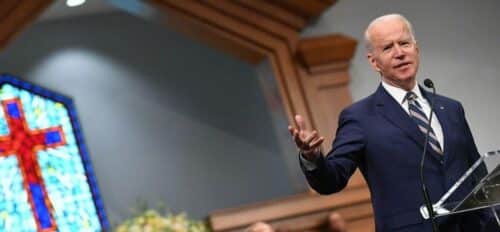 How do Christians maintain unity on issues that divide us?
4 min
Stumble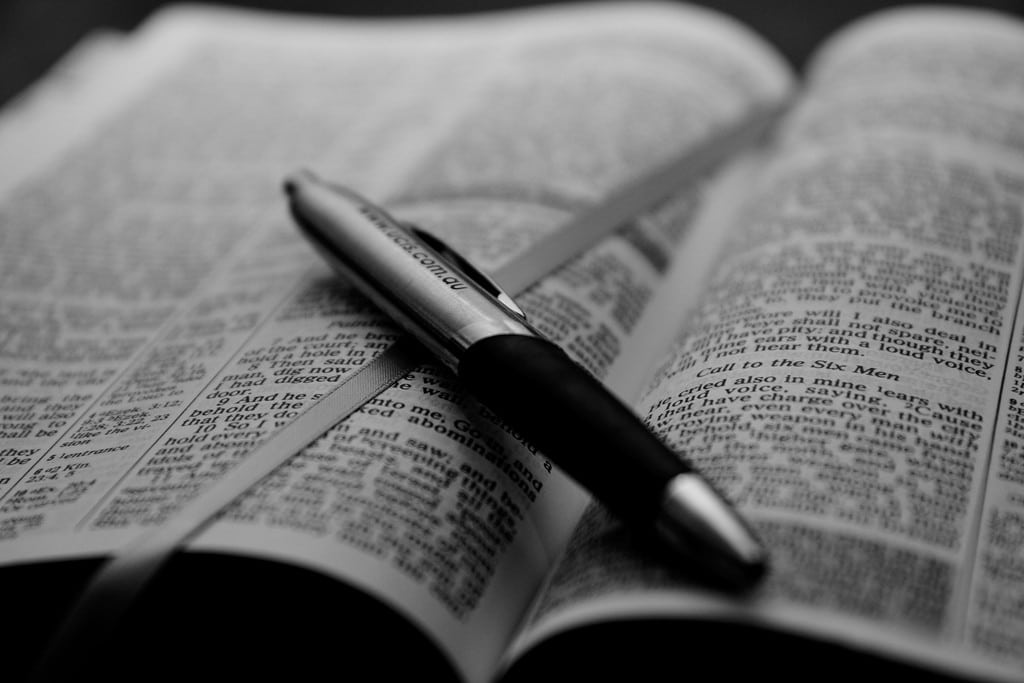 5 verses in the Bible talk about "one thing" … what is that?
5 min
Blog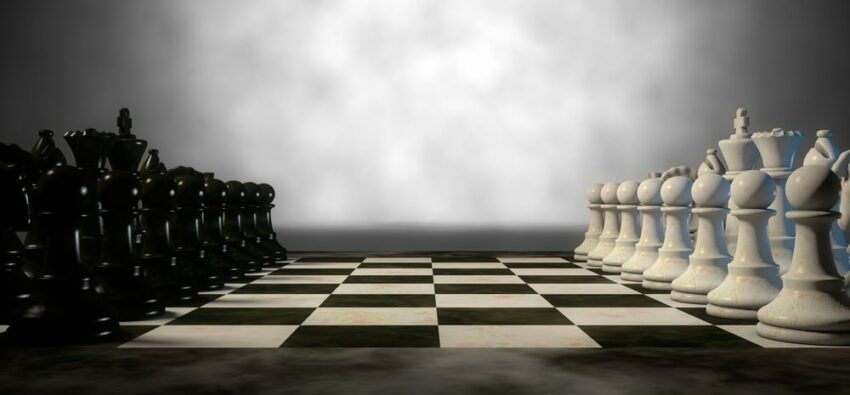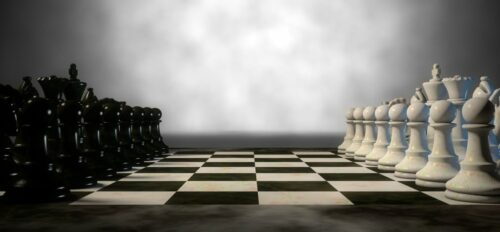 … or what would it take to convince you that Christianity is true?
5 min
Blog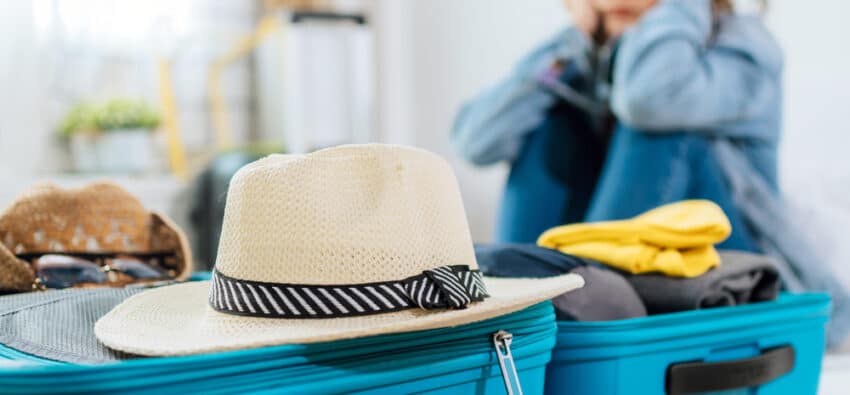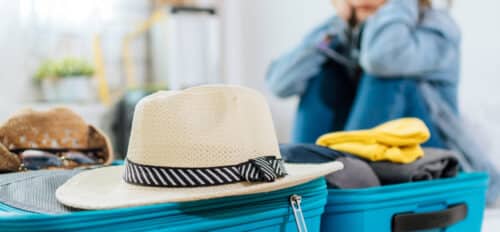 Quarantines are in the Bible — but what do they teach us?