Christian discipleship in bite-sized chunks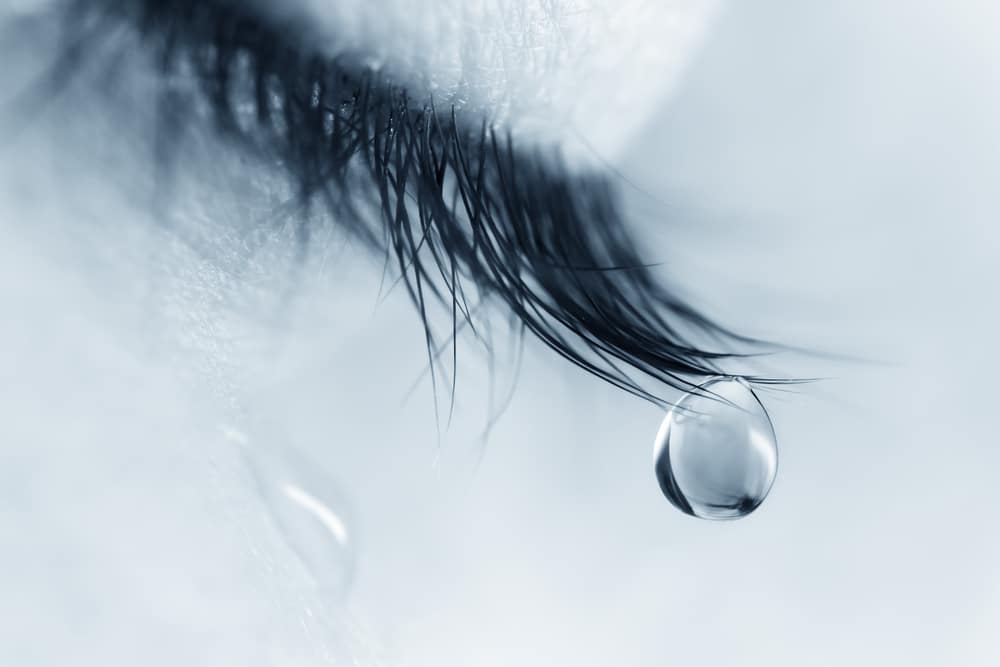 4 min
Blog

The eleven types of tears in scripture
5 min
Blog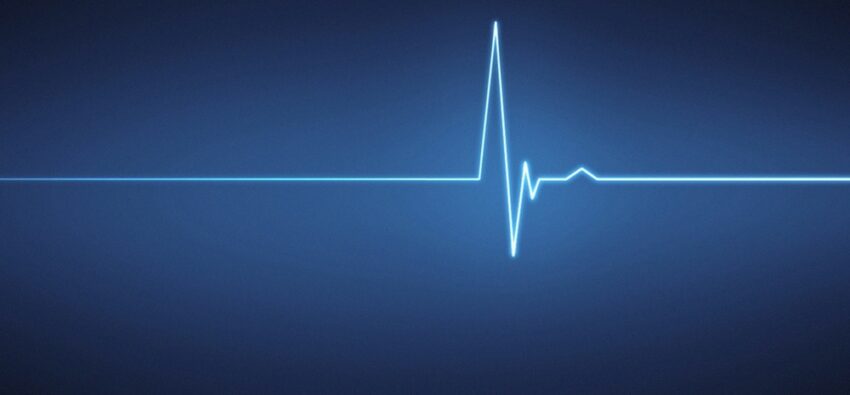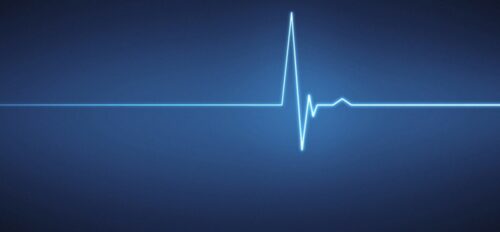 UK Parliament has re-opened the debate — what does the Bible say?
5 min
Blog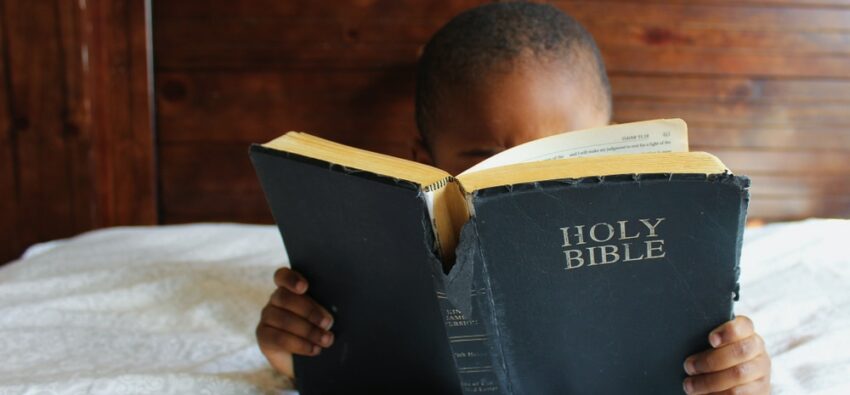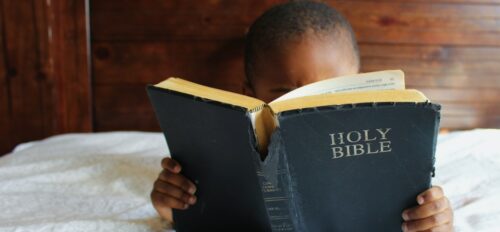 What do you think is the most unexpected line in scripture?
4 min
Blog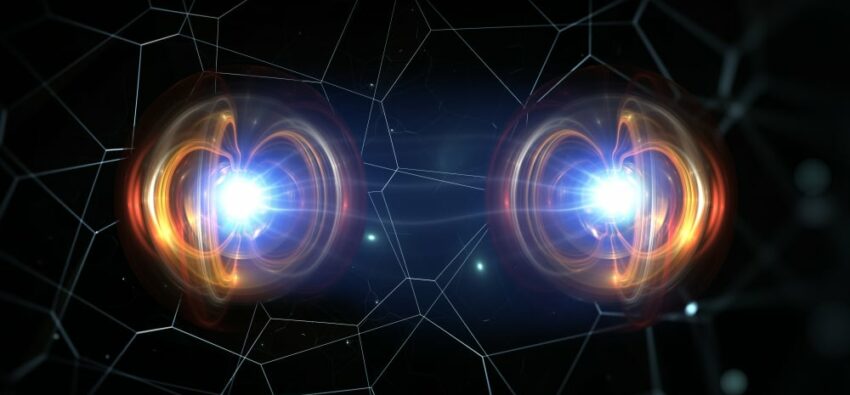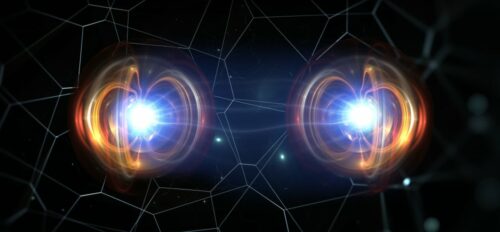 How can God hear everybody's prayers, all over the world, all at the same time?
4 min
Blog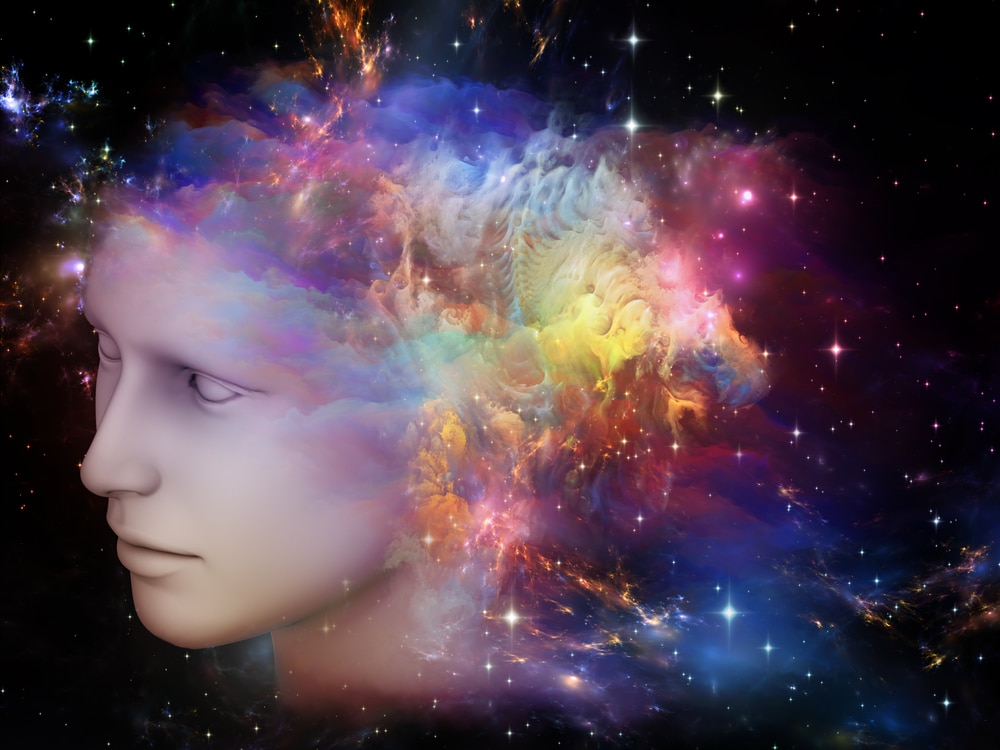 … or why believe in God at all?